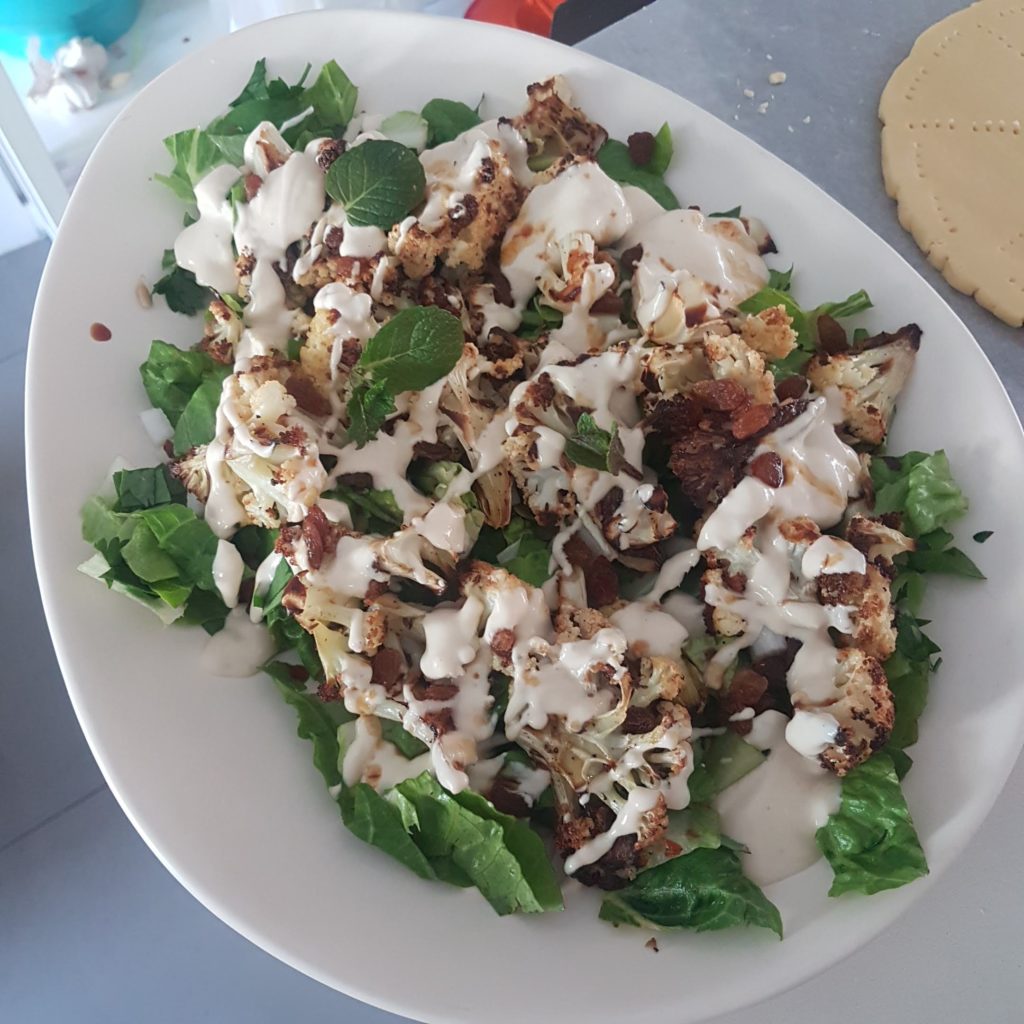 I've been reading a wonderful recipe book cover to cover, drinking it in and absorbing the culinary and social ideals of Hana Assifiri. It's called Moroccan Soup Bar and contains the recipes from a restaurant in Melbourne that is adored by its many and varied patrons. The customer reviews scrawled on napkins and sprinkled throughout the book give great insight into the impact the restaurant has on the community. Hana has built a special space, a warm and inviting community for people to feel at home, or to feel something new, and have their mind opened to new ideas, but in a very nurturing and loving way, with humour, acceptance, spark.
The recipes are simple and I can tell just from reading them they will be delicious. I borrowed my copy from a neighbour who handled it with such care and stroked the pages so lovingly as she spoke of Hana I accepted the offer to borrow it for a few days with a promise to return it shortly. It didn't take me long to decide I needed to own my own copy as I could tell this book would end up being pulled out often, and actually used and it is hard to keep something precious like that clean in a house with small children.
So this dish is not a recipe from the book, but a delicious meal nonetheless inspired by Hana and her food philosophy: celebrating vegetables and the many different textures that can be achieved through different cooking methods, with gentle spicing and layering of flavour.
Roasted cauliflower with cumin and chilli and a tahini dressing
1/2 head cauliflower, cut into florets
1 tablespoon olive oil
1 tsp chilli flakes
1 tsp cumin seeds
Tahini dressing
3 tbsp Tahini
1-2 tbsp lemon juice
1 clove garlic
water
1 cos lettuce, leaves washed and shaken dry, chopped
2 tablespoons sultanas
2 stalks celery, sliced
1 tablespoon vinocotto, to drizzle
Preheat oven to 220C. Place cauliflower in a bowl with oil, salt, pepper, chill and cumin and toss to coat, spread over baking tray and roast for about 30 minutes or until very dark golden. the timing will vary on how hot your oven is and how small you cut the florets, shake the tray and cook until they have lots of colour. This gives flavour.
Whisk tahini with lemon, garlic, salt and pepper and a few tablespoons water. It will thicken as you whisk. Whisk until smooth and adjust taste for seasoning and desired lemon. Add a little olive oil if desired. Thin with extra water if needed to drizzling consistency.
Spread lettuce and celery over a large tray, top with cauliflower, then sprinkle with sultanas, drizzle with tahini dressing and then vinocotto to finish.
Tips: Cauliflower can be roasted ahead of time, but make sure to serve the cauliflower at room temperature or warm. Reheat in oven if required.