The Local, dubbed by fellow attender Dave as a great name for a pub with possibility for nabbing business from other 'locals' . E.g. 'Want to meet at the local? Sure, think I know the one, The Local, yeah.'


In any case we did intend to meet at this particular local, for a casual get together with some fellow Food Media Club members and friends. The Local is run by some nice boys from Melbourne, and we had some great beer and a trip down German memory lane for me as one of our guests was German. I blame this nostalgia on my friend Chilli Walter who did such a good job as a host whilst I was her guest in Ulm that I now think of Germany as my favourite place to visit. Ever. I mean I crave the schinken (ham), the brot (bread), the bier (you can guess that one), the vast green pasture. It is unreasonable that I am so fond of the place, although they do have a little shop called 'Baren land' as in 'Gummi bear heaven'. Those who know me need no more information. Those who don't, I won't recall the lolly addiction list here, that's for another day.
Anyway, I digress. A fun night, relaxed, intimate, meeting a few new faces and catching up with some familiar ones (note I didn't say old).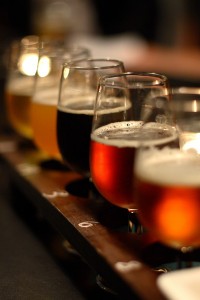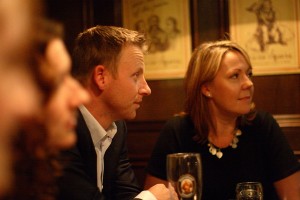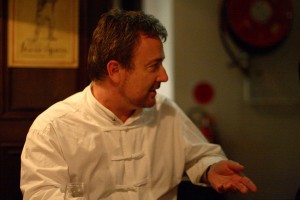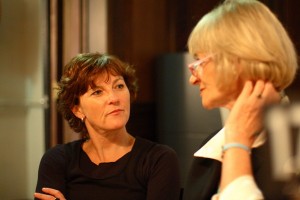 The antipasto plate was delicious.